Digital Marketing Company in Patna
Digital Legates is a digital marketing company in Patna (डिजिटल मार्केटिंग कंपनी पटना) that provides services of SEO, SMO, PPC, Website Design & Maintenance, and Growth Hacking.
Get Free Digital Marketing Services Quote
Our Services
Our digital marketing services in Patna are focused on helping startups & small-scale businesses to become a brand. स्टार्टअप या छोटे बिजनेस की मार्केटिंग के लिए सबसे अच्छी कंपनी
Search Engine Optimization
SEO Services in Patna to give your website an extra boost on search results.
हम आपकी वेबसाइट की रैंकिंग को सुधारते हैं
Social Media Marketing
SMO Services in Patna that creates credibility for you on Social Platforms.
सोशल मीडिया मार्केटिंग में हम आपकी मदद करेंगे।
Website Design & Development
Take your offline business online with user engaging websites from us.
हम आपके बिजनेस के लिए वेबसाइट तैयार करेंगे।
Pay Per Click
We create result oriented PPC campaign for successful lead generations.
हम आपके बिजनेस के लिए गूगल में विज्ञापन चलाएंगे।
Ecommerce Solutions
Get your first ecommerce website at most affordable price in Patna
हमारी मदद से अपने उत्पादों को ईकॉमर्स वेबसाइट पर बेचें।
Leads Generation
With use of digital funnels we help you get more leads for your business.
हम आपके बिजनेस के लिए लीड्स लेके आएंगे वो भी डिजिटली।
Digital Marketing Services
If you're looking to improve your company's growth & brand visibility online, hire our digital marketing company in Patna. We only provide marketing services tailored to your exact needs and budget. We specialize in offering businesses the online marketing strategies they need for online growth. From optimizing your website to managing your social media account. We do all to achieve your business goals and results.
Digital Marketing Benefits
Nowadays, digital marketing is an essential part of modern businesses. And thanks to new technologies, it's easier than ever for small companies and startups alike to compete with corporate juggernauts. With all these advantages, you'd think that every business would have a digital marketing strategy. If you're looking for a digital marketing company in Patna, it's likely because you want to promote your product or business online. We are here to assist you.
Patna ka Sabse Sasta Digital Marketing Package
Being one of the most affordable digital marketing companies in Patna, our packages starts only for ₹ 10,000 per month. However, our digital marketing packages vary from client to client. The prices are based on the type of industry and how competitive your market is. But we assure you that we provide you lowest cost marketing campaigns in Patna.
Why Select Digital Legates?
Industry Experience
Our company has past experience in working with clients from multiple sectors like hotels, restaurants, tech, finance, medical, clothing, FMCG, B2B, B2C & others.
Dedicated Team
We at Digital Legates have a highly professional and well qualified team that assists customers in getting more online visibility.
Effective Results
Like other digital marketing companies in Patna, we just don't commit to results, but we actually deliver positive growth for your business.
Lowest Prices
Our digital marketing services cost in Patna is the lowest in comparison to any other agencies, making us the best fit for startups and small businesses.
Our Latest Projects
Here are some of the latest project we have worked and has been consistently getting promoted via our services.
CA Ankur
Chartered Accountant in Patna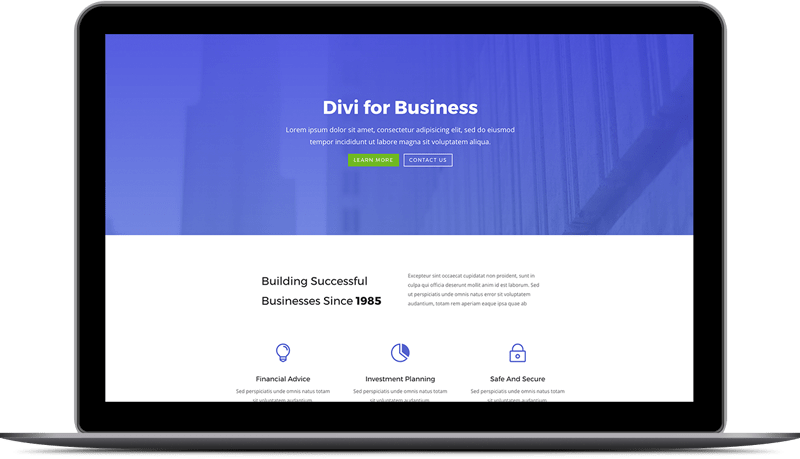 Enviroway
Water & Waster Water Treatment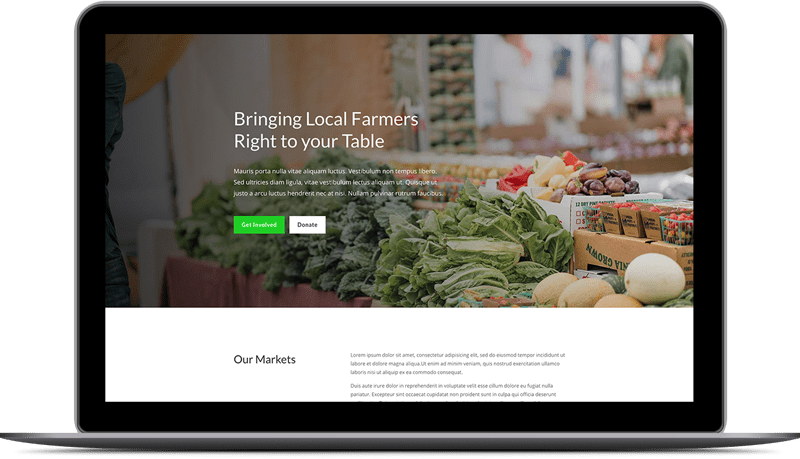 Adscii
Screen Advertisement Management
Let's Work Together!
Connect with Digital Legates a Patna based digital marketing company that can assist your business to grow online at most affordable prices.