SEO Services in Patna
At Digital Legates, we believe that your business deserves to shine in the crowded online marketplace. Are you tired of seeing your website buried in search results? Don't worry; we are here for you. With our SEO Services in Patna, we focus on making your website visible to more potential customers in your area.
What Do We Do?
It's simple. Our team of skilled professionals uses proven methods to put your website at the top of search engine results. We use the right keywords, content, and tools to make sure people find you when they search for products or services like yours. Our work isn't just about boosting numbers; it's about connecting you with the customers who need what you offer. We know that every business is unique. That's why we work closely with you to understand your specific needs and goals. Our commitment is to help your business grow by making it easy for customers to find you online.
Let's Work Together!
We don't use confusing terms or complex strategies. Our approach is clear, effective, and tailored to your needs. Trust us with your SEO, and we will be the guiding star for your business in Patna, leading you to success. Connect with Digital Legates today, and let's build your online presence together!
What is SEO?
SEO, or Search Engine Optimization, is like a roadmap that helps people find your website. Imagine you own a shop, and SEO is the bright sign that guides customers to your door. At Digital Legates, we make sure that sign shines bright and clear!
Here's how it works: when you search for something online, search engines like Google look for websites that match what you're looking for. But how do they pick which sites to show you? That's where SEO comes in.
We at Digital Legates make your website look great to search engines. We tweak and adjust things like keywords, links, and the way your site is built, so that search engines can easily find and show it to people. Think of us as your website's best friend, helping it get noticed by everyone who passes by.
What does this mean for you? More people visiting your site, and more customers walking through your virtual door. And we do it all in a way that's easy for you to follow. If your website needs more visitors, we're here to help with our user-friendly SEO services. Let's get your business on the map!
Our Result Oriented SEO Services Process
At Digital Legates, we know what you're looking for when it comes to SEO services. You want results, and that's precisely what we aim to provide. Our result-oriented SEO process is designed with you in mind, making sure that we meet your needs every step of the way.
1. Getting to Know You and Your Goals
Before we even begin, we take the time to learn about you and your business. What are your aims? Who are your customers? By knowing these details, we can tailor our services to match your specific goals.
2. Examining Your Website
We look at your website as if it were our own. What's working? What's not? We assess everything from the layout to the content. This helps us find areas where we can make things better.
3. Researching Keywords
Keywords are vital in SEO. We research the best ones for your business, focusing on what your customers are looking for. This ensures that the people who need your services can find you easily.
4. Improving Your Content
Content is king, and we know how to make yours shine. We work on improving your content so that it speaks to your customers in a way they'll love. This not only keeps them on your site longer but also helps in turning them into loyal clients.
5. Building Quality Links
Links to your website can make a huge difference in how you show up in search results. We build quality links that help your site get noticed. But we don't just throw them anywhere; we make sure they're in the right places to give you the most benefit.
6. Monitoring and Reporting
We believe in transparency. You'll receive regular reports from us, showing exactly what's been done and how it's helping your site grow. If there's ever anything you don't like, we're here to make it right.
7. Constantly Adapting
The online world changes fast, and we're always ready to change with it. We keep an eye on what's new and adapt our strategies to keep you on top.
Why Choose Digital Legates?
At Digital Legates, we pride ourselves on providing SEO services that get results. Our team is committed, our methods are proven, and our clients are happy. We're here for you, ready to make your online presence as strong as it can be. We believe in our process, and we believe in your business. Together, we can help you reach the success you deserve.
If you're ready to see real growth, we're ready to help. Contact us today, and let's start building a brighter future for your business.
Our Latest Projects
Here are some of the latest project we have worked and has been consistently getting promoted via our services.
CA Ankur
Chartered Accountant in Patna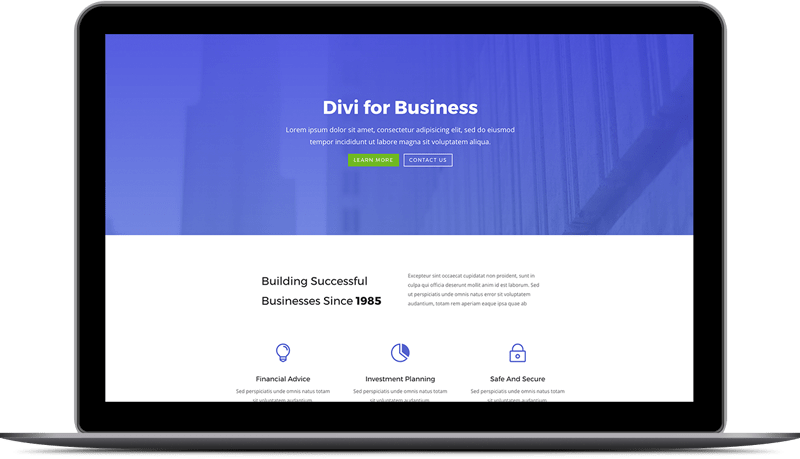 Enviroway
Water & Waster Water Treatment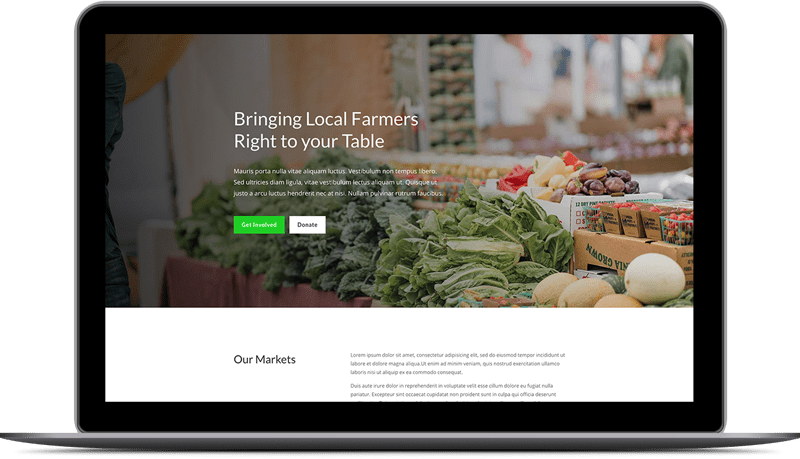 Adscii
Screen Advertisement Management
Answers to Your Questions
What is SEO, Why Does Your Business in Patna Need It?
SEO stands for Search Engine Optimization. It's a way of fine-tuning your website to appear higher on search engine results. If you have a business in Patna, SEO services from Digital Legates can help you attract more visitors to your site. By optimizing your site's content and structure, we make it more appealing to search engines, leading to higher rankings. This visibility means more potential customers finding you online, which can lead to increased sales and growth for your local business.
Why Choose Digital Legates for SEO in Patna?
Digital Legates is your local expert in Patna for all things related to SEO. Our dedicated team understands the unique needs of businesses in Patna. With years of experience, we're committed to helping you succeed online. Our tailored solutions focus on bringing more visitors to your website and converting them into loyal customers. We're not just a service provider; we're your partners in success. With Digital Legates, you get personalized attention, regular updates, and results that speak for themselves.
When To Expect SEO Results with Digital Legates?
SEO is a gradual process that requires consistent efforts. With Digital Legates, you're investing in a long-term strategy that pays off over time. Generally, you may begin to notice improvements in rankings and traffic within a few months. However, significant results can take a bit longer. We keep you updated with regular reports and ensure that the strategies implemented are working effectively for your Patna business. Your growth is our goal, and we work tirelessly to help you achieve it.
Can You View Past Work Done by Digital Legates?
Certainly! At Digital Legates, we believe in showing you what we've achieved with our clients in Patna. If you're interested in seeing some of our past work, just ask, and we'll be happy to share examples and case studies. Our results reflect our commitment to excellence and our ability to deliver on our promises. We take pride in our work, and we're confident that we can assist you in achieving similar success with your online presence.
Why is SEO Crucial for Patna's Local Businesses?
For local businesses in Patna, SEO is an essential tool to compete with larger companies. By optimizing your website for local searches, Digital Legates helps your business stand out to potential customers in your area. Through targeted strategies, we ensure that people looking for your products or services in Patna find you first. This increased visibility helps you connect with your local community and build a loyal customer base, empowering your business to thrive in a competitive market.
What is the Cost of SEO Services at Digital Legates?
At Digital Legates, we offer various SEO packages to suit different budgets and needs. We believe in providing quality services that offer real value. Whether you're a small startup or an established business in Patna, we have a solution for you. We'll help you choose the right package that aligns with your goals and ensures that you get the best return on your investment. Quality, transparency, and affordability are what you can expect from us.
Will You Be Part of the SEO Process with Digital Legates?
Absolutely! Your input is invaluable to us at Digital Legates. We believe in working closely with you throughout the SEO process. After all, you know your Patna business better than anyone else. Regular communication and collaboration ensure that our strategies align with your vision and objectives. Your success is our mission, and we're here to include you in every step, making sure that your online presence reflects your brand's values and goals.
Can Small Businesses in Patna Benefit from SEO?
Definitely! Whether your business is big or small, SEO is essential. Digital Legates has specialized solutions for small businesses in Patna. We focus on strategies that help you compete with larger competitors and make your presence felt online. By targeting local searches and using specific keywords, we make sure your small business attracts the right audience. Our affordable packages ensure that you get top-notch services without breaking the bank, helping your small business grow.
How Does Digital Legates Stay Current with SEO Trends?
The world of SEO is ever-changing. Digital Legates stays ahead of the curve by keeping up with the latest trends and industry standards. Our team invests time in continuous learning, attending workshops, and staying informed about new developments. This dedication ensures that your Patna business benefits from the most current and effective strategies. We're committed to maintaining our position as leaders in the SEO field, providing you with the best services available.
How Can You Begin Using Digital Legates' SEO Services in Patna?
Starting with Digital Legates is a smooth process. All you need to do is contact us, and our friendly team will guide you through the options. We'll discuss your needs, your business in Patna, and how we can help you succeed online. Our transparent approach means no surprises, just effective, tailored SEO solutions. With Digital Legates, you're choosing a partner that understands your business and is committed to helping you reach new heights online.